Private Crypto Investment Company
We are continuously searching the world
for the best investment opportunities
Our Company
A Proven Track Record
We specialize in investing in cryptocurrencies and other blockchain-based projects using our expertise and proven investment strategies. At our company, we use our own funds for investment, ensuring that our interests are aligned with our investment objectives.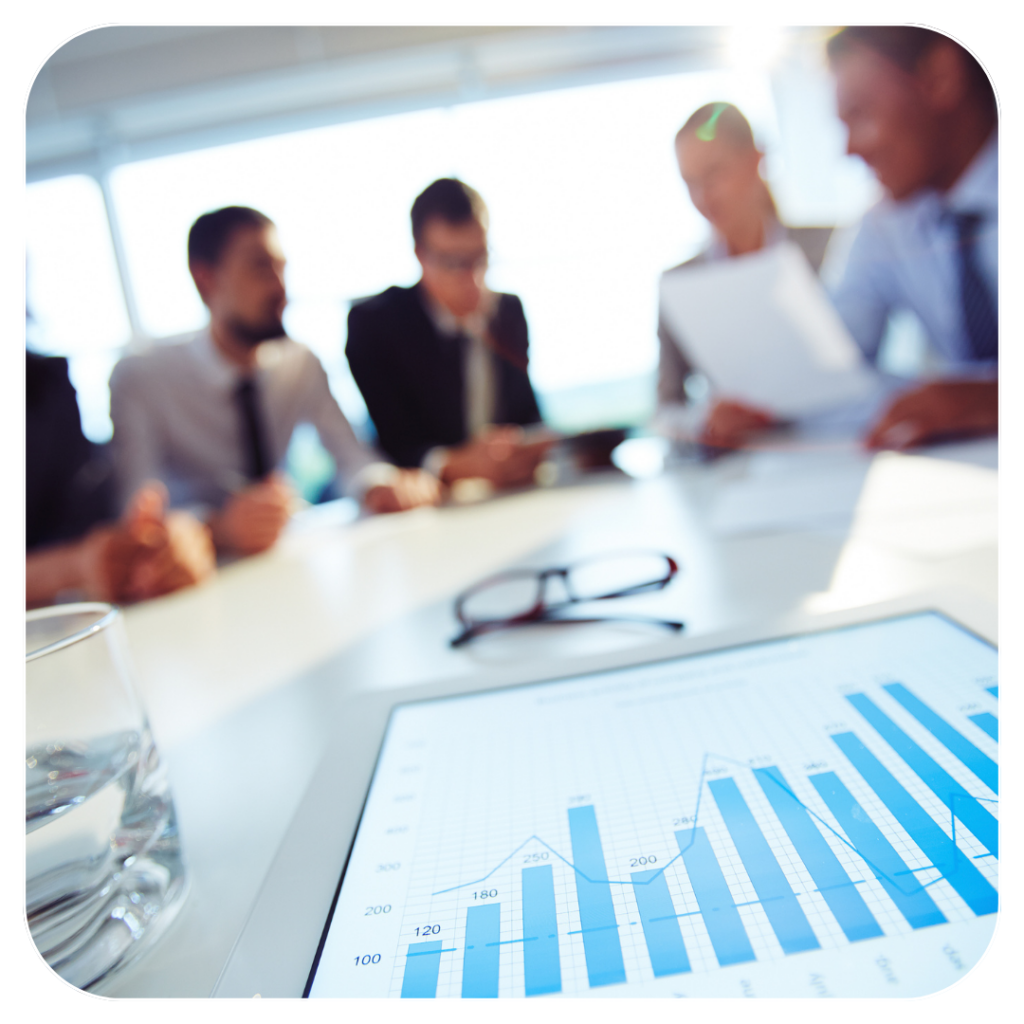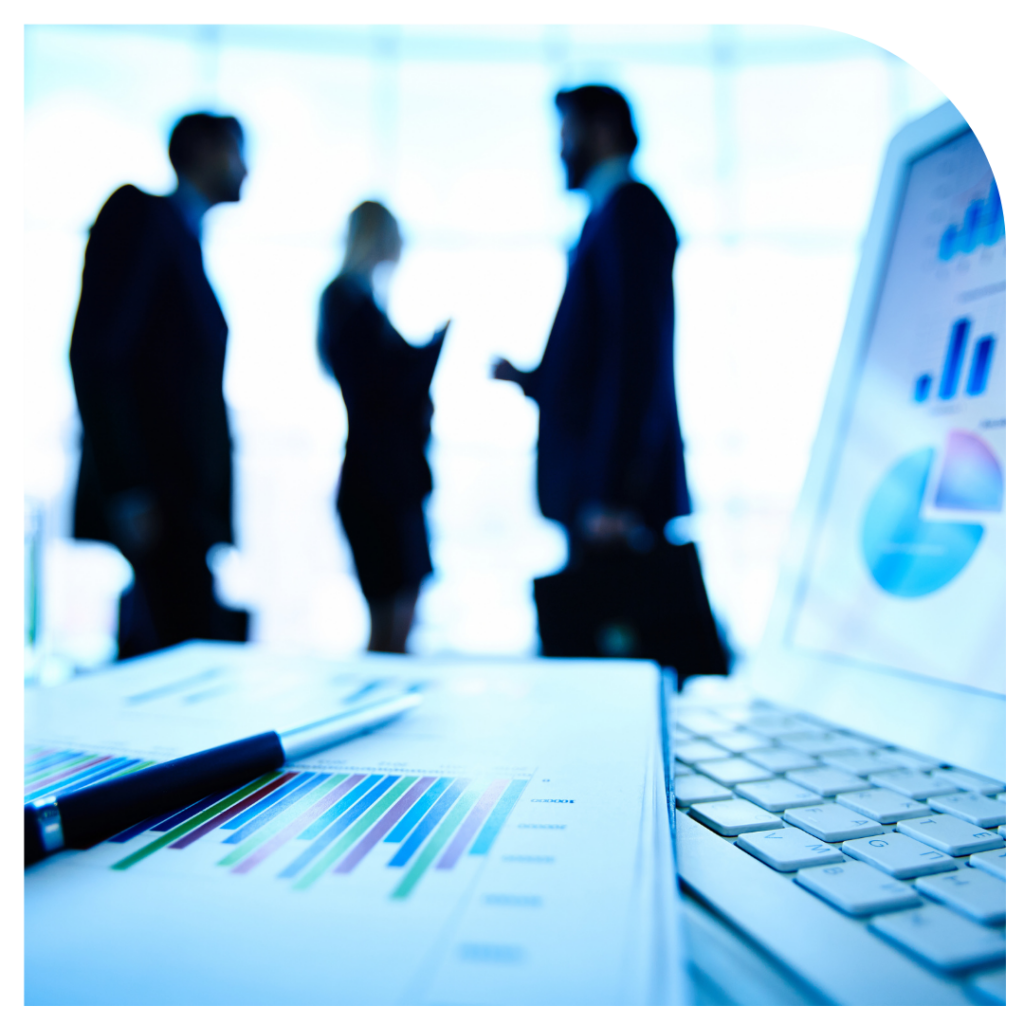 Our Focus
Delivering Outstanding Results
Our team of experienced professionals is dedicated to identifying high-potential investments and maximizing returns for our company. We understand the importance of security and risk management in the digital asset space and have taken necessary measures to safeguard our investments.
Crypto Investment Expert
Mor Global Trade invest assets that meet our standards of quality and safety. Asset support varies by legal entity, jurisdiction, and services.

Early insight into innovations with growth potential in the digital economy.
Our DMCC Trading License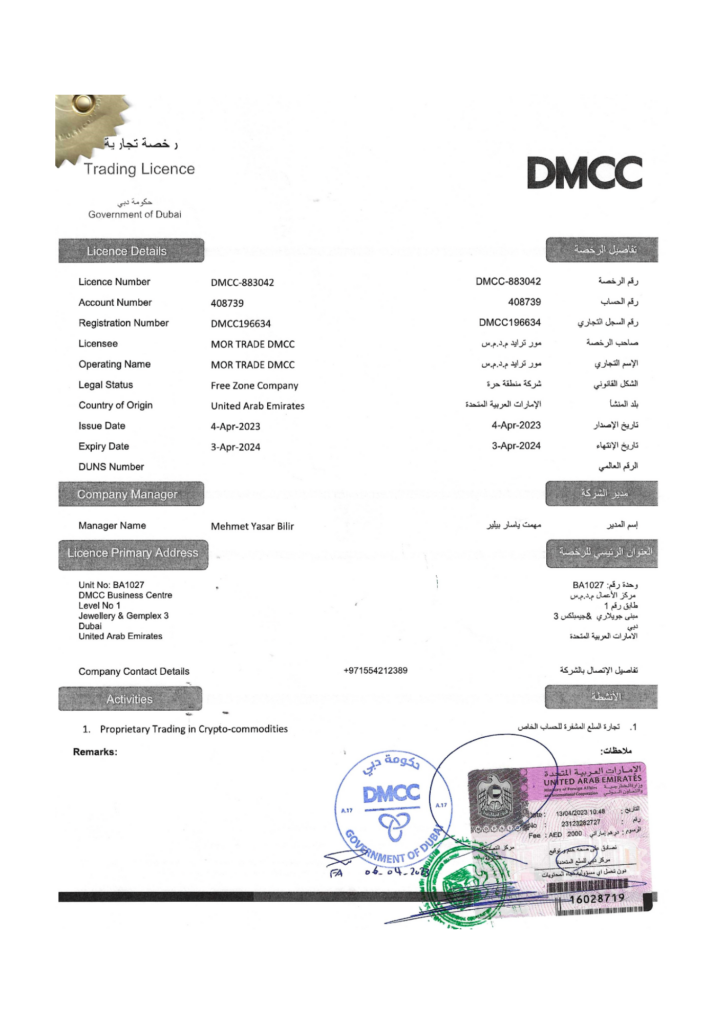 Our Offices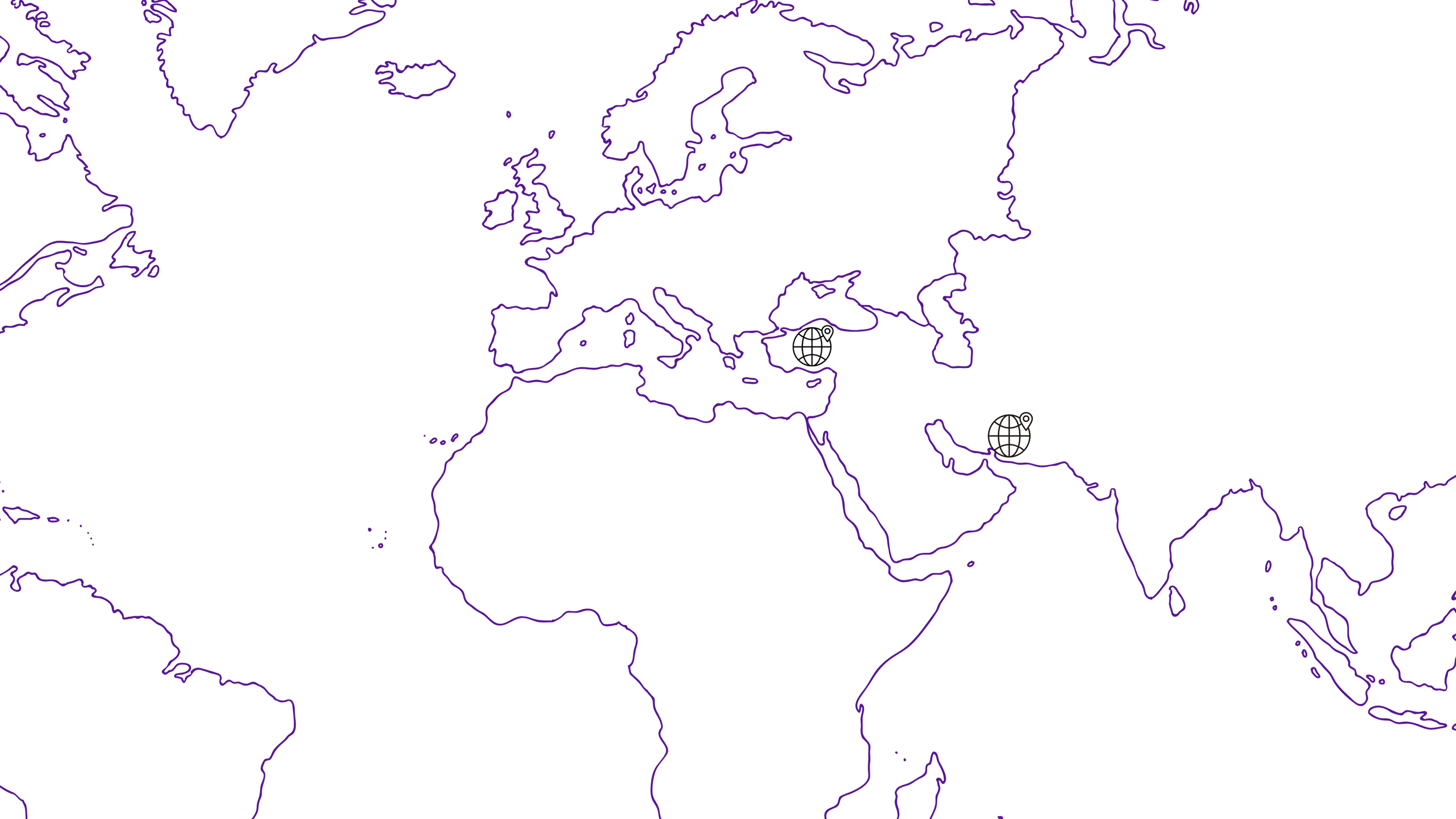 Turkey
Esentepe, Büyükdere Street, Astoria Tower: B blok Level No:15 Istabul/Turkey
UAE
DMCC Business Centre Level No 1 Jewellery & Gemplex 3 Dubai United Arab Emirates
Our Certifications